What you will find in these pages - Clear, specific and accurate information about your health condition. If we have to include a medical term which your doctor uses, we make sure that we explain the term in simple English so that you understand hitherto unknown medical jargon with ease.
How this Artificial Intelligence helps you to know about diseases, symptoms, tests and treatment options
Enter your health or medical queries in our Artificial Intelligence powered Application here. Our Natural Language Navigation engine knows that words form only the outer superficial layer. The real meaning of the words are deduced from the collection of words, their proximity to each other and the context.
TargetWoman holistic Health Application is designed from the ground up to be user friendly. Any page you are in - has a search box, some times more than one search box - for a reason. There are many ways to use this compendium of health/medical topics. You can use the search box with auto suggestion here. It will try to guess what topic you are interested. Just type what topic you want to know - be it the name of the disease, medical condition, diagnostic test or treatment options.
The App uses Artificial Intelligence to figure out what type of information you are after and show you the content you actually want. Once you start typing the word, it offers a predictive text - some form of auto-suggestion based on what people usually search. To make a meaningful suggestion, it requires at least 2 characters to start. This auto-suggestion list of words uses Artificial Intelligence algorithm to narrow down the possible words in English. The second method is if you know the word or phrase, try the alphabetical listing provided here.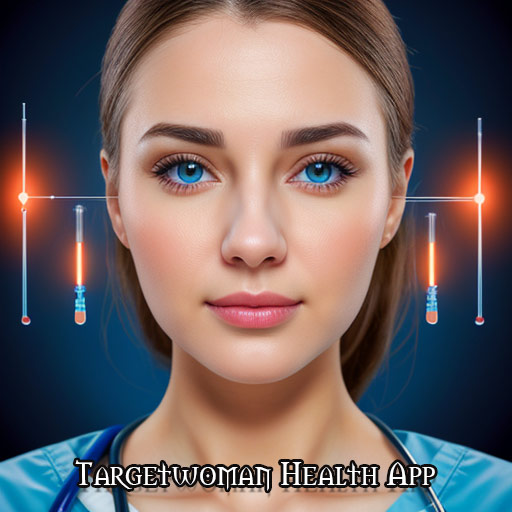 Check all your health queries
Diseases, Symptoms, Tests and Treatment arranged in alphabetical order:
A B C D E F G H I J K L M N O P Q R S T U V W X Y Z
Popular Topics